Why Google Display Advertising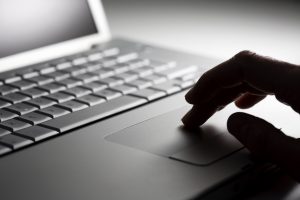 Unlike search adverts, Google display advertising is delivered on actual websites rather than in search results. These types of campaigns are essential for generating brand awareness or direct response campaigns. Often a cost-effective method of digital advertising, display advertising can allow your brand to be exposed to high quantities of potentially relevant audiences.
AJB Media will use concise data and audience behavioural insight to not only target the potential leads but capture these audiences on the right website/apps and at the right time.